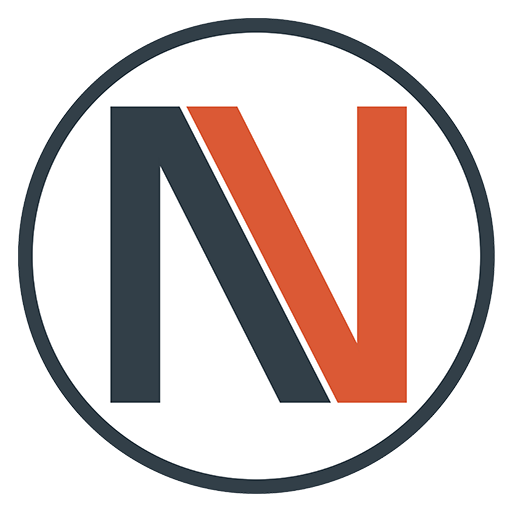 Kristin Pronschinske is a Business Consultant with NuVue. Kristin grew up on a dairy farm in Western Wisconsin where she was heavily involved with the family business. Starting at eight years of age, Kristin was found in the dairy show rings showing her Holsteins and judging dairy competitions for 4-H and FFA. Kristin attended the University of Wisconsin – River Falls and graduated with a Bachelor of Science in Marketing Communications with an Agricultural Emphasis, and a Master of Science in Agricultural Education with an Extension option. In 2017, Kristin was accepted into graduate school at Colorado State University where she received her Master of Science in Organizational Leadership specializing in Training and Staff Development. Currently, Kristin is working on her MBA in Strategic Leadership at UW – River Falls.
Kristin has a passion for people, training, coaching, developing employees and strategic business growth. Kristin has been in sales for 18 years where she has developed new business markets and territories, managed sales teams, developed and executed corporate strategies and international business. Additionally, she has coached and trained sales teams and leadership development across North America.
Kristin resides close to the Twin Cities of Minneapolis/St. Paul where she is heavily involved with her community. She currently serves as President to the UW – River Falls' College of Agriculture, Food and Environmental Sciences Alumni Board, Vice President to the Board of Directors for Basics for Local Kids and coaches the UW – River Falls' collegiate sales team. Kristin enjoys spending time with her Family, traveling, skiing, snowshoeing, motorcycling, golfing and being active with her dairy genetic business.