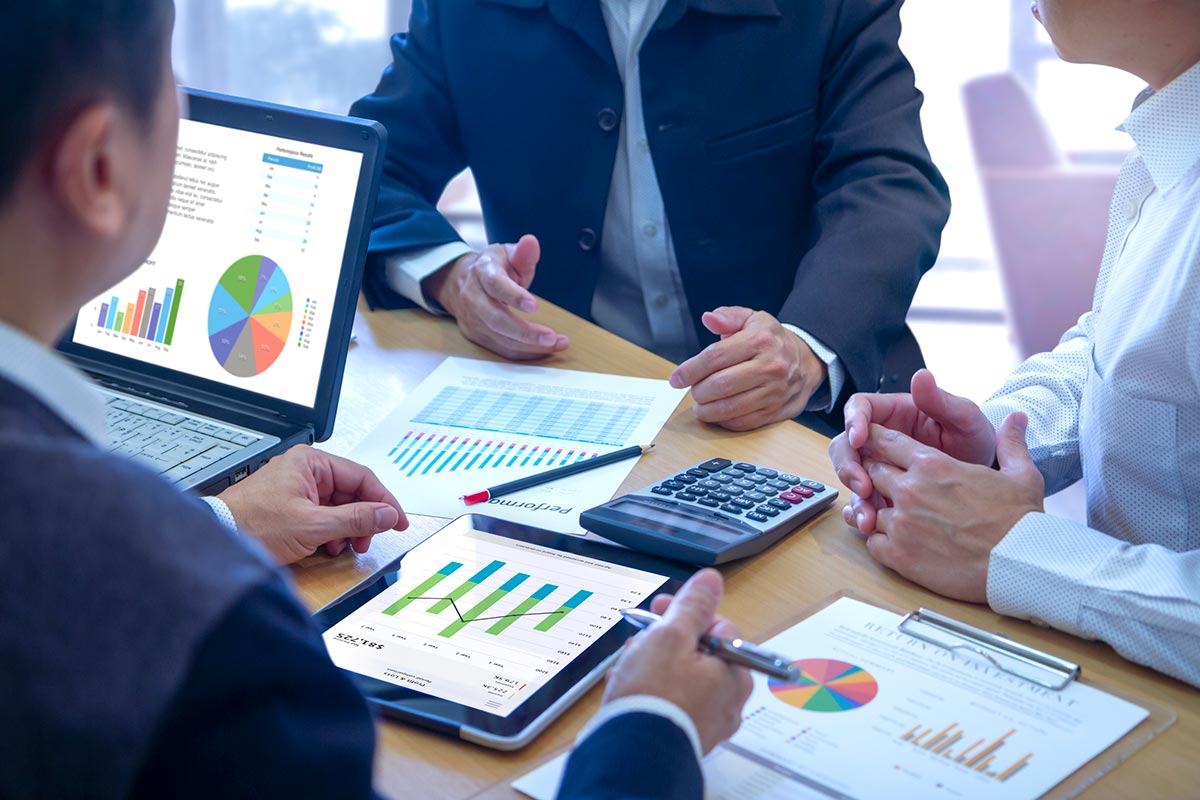 Does your team understand business strategy? Do they know why costs are cut? Do they know your industry's trends? Teaching business acumen provides all employees confidence and understanding in today's business world.
The phrase "business acumen" may seem like an industry buzzword, but in fact it is an increasingly important part of communication and effectiveness in the business world. Financial Times Lexicon defines business acumen as "keenness and speed in understanding and deciding on a business situation". Moreover, business acumen can help your company cut costs, reach a broader audience, and successfully integrate and streamline ideas for a more efficient business strategy.
Steve Jobs is a great example of a strong business acumen. A college dropout with no formal business education, Jobs' ability to make snap decisions and understand the "language of business" made Apple into one of the most valuable companies in the world. It is said that most of the technologies used in products like the iPhone and iPad had already been invented and released prior to these landmark releases, but Jobs' ability to combine these inventions into one convenient and exciting package is what business acumen is all about. Jobs was able to calculate the pros and cons of every business decision and see what made sense for his company at the time. Qualities like product knowledge, understand customer needs, strategic planning, and the ability to see the big picture while also obsessing over details are all valuable aspects of business acumen.
Another important part of a strong business acumen is the ability to use past information and trends to forecast the market outlook for the future, both near and far. The best way to do this is through preparation- determining margins in your market, understanding how to set prices and use basic ratios, and using business metrics and goals to your advantage. Business acumen can seem like a difficult concept to grasp fully, but with some preparation and training, the business world will soon become a part of your expanded comfort zone.