The Key to Making Better Business Decisions for Your Company
What is the purpose of business? Most people would answer with, "Make Money!" Our business acumen solutions help everyone at your company learn about business using a simulation. If you are going to improve on key business metrics, everyone must know how a business works and how they impact the business. Understanding your business and your customer's business might be the single most important skill that will translate into better business decisions.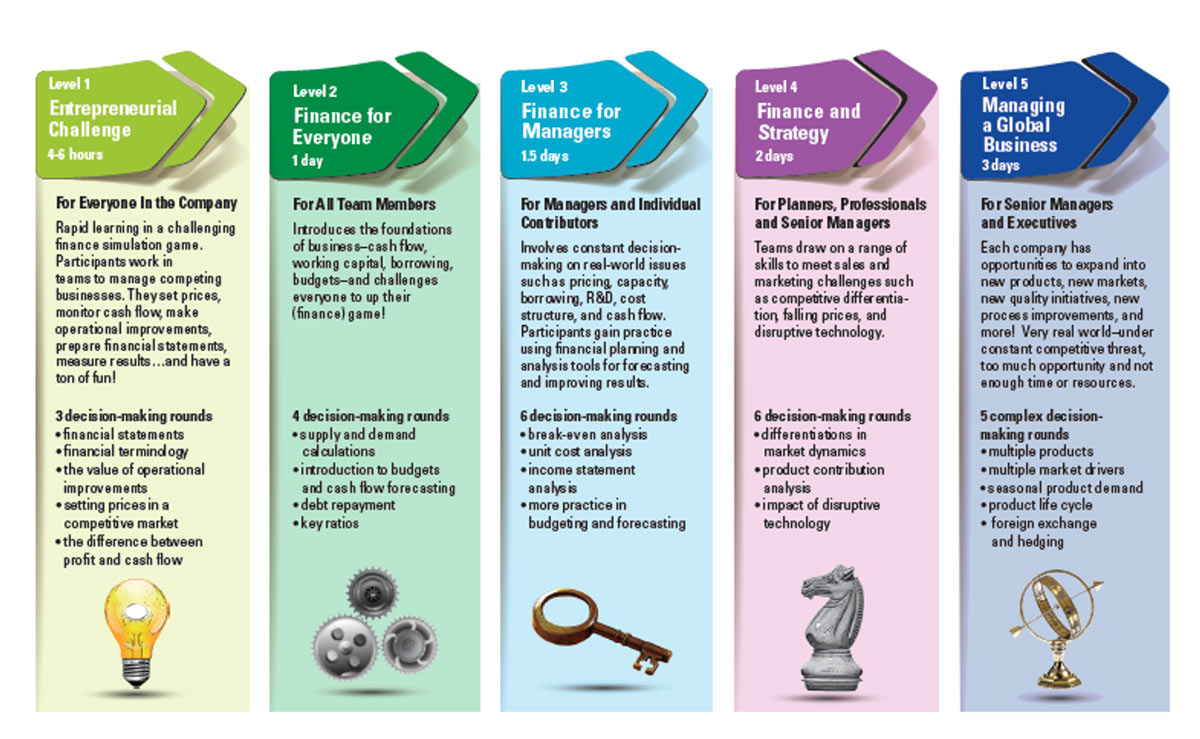 What our clients are saying Request More Information on Our Solutions
Please fill out the form below or give us a call at (800) 688-8310. We look forward to talking with you!
"*" indicates required fields
For more information or to get started,
call us at (800) 688-8310.