Rapid eLearning for a Fast Paced World
If you need help with onboarding new employees, launching new products, or sharing information to your customers we can help.  We use a process called Rapid eLearning where we take your PowerPoint Slides and create interactive learning modules that can be viewed on a PC, tablet, or smart phone.
Samples of Rapid eLearning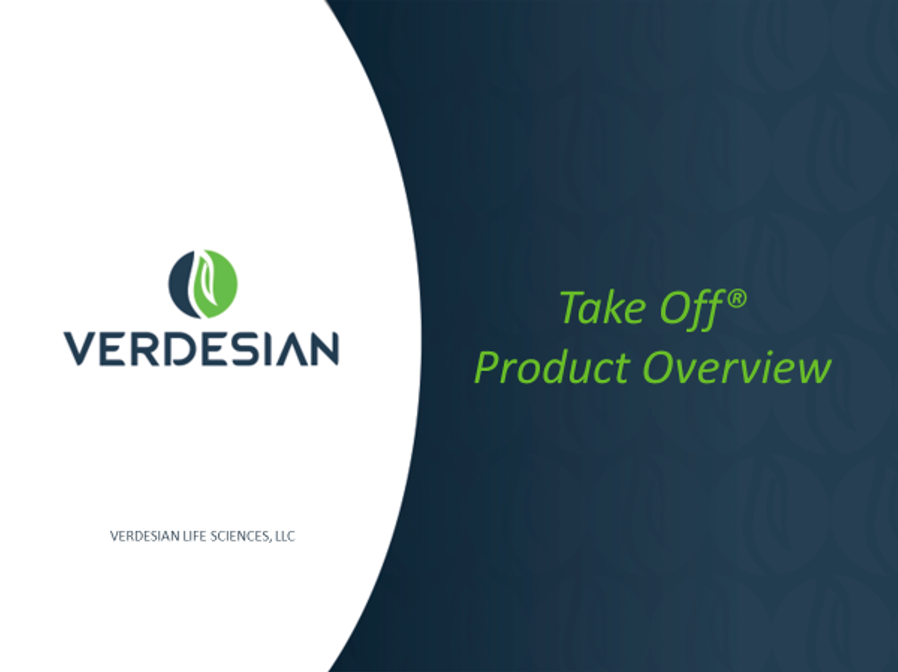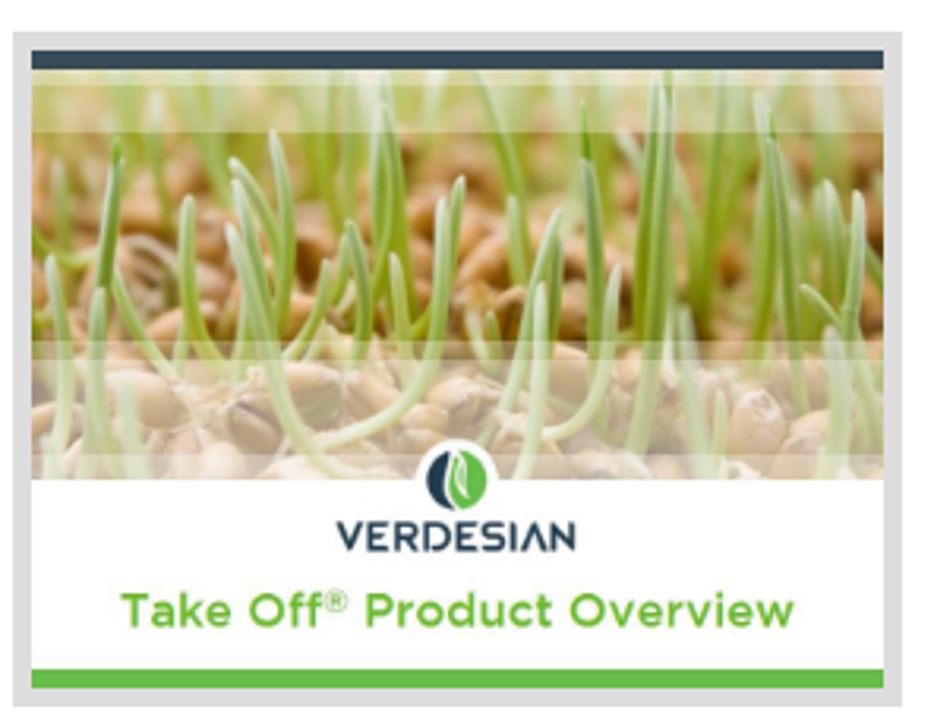 Learning Management Systems
Learning Management Systems are a place to collect all learning assets for your company in one place. Launch and track learning for all employees or channel partners.
The 5 Minute Coach Methodology
The 5 Minute Coach and the 5 Minute Sales are eLearning Modules that accompany many of our traditional classroom workshops as an alternative way to learn key skills in 5 minute nuggets.  Watch for our new 5 Minute Coach podcast dedicated to the most current topics for leaders, sales professionals and those who wanting to learn more on the most current topics affecting business today.
What our clients are saying Request More Information on Our Solutions
Please fill out the form below or give us a call at (800) 688-8310. We look forward to talking with you!
"*" indicates required fields
For more information or to get started,
call us at (800) 688-8310.