Inspiring Leadership Within Your Organization
Leadership Development is the process of building leadership skills for everyone in your organization from emerging leaders to strategic leaders. The purpose of a leader is to engage others in committing their full energy to the creation of value and success. 
Leadership Development Courses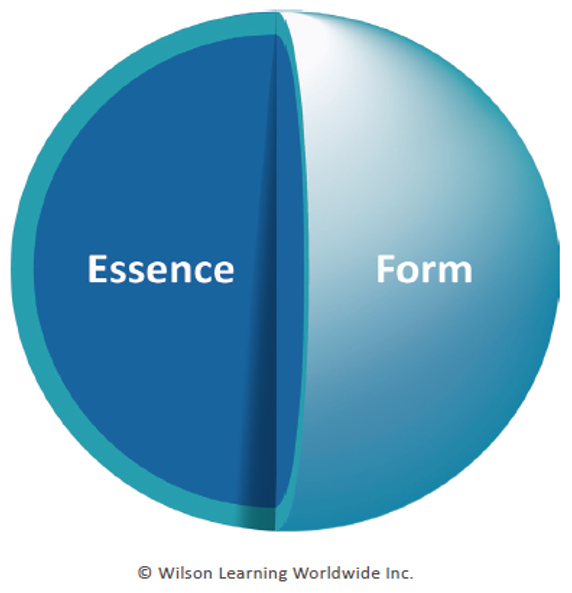 At NuVue, we believe effective leadership requires both skills, what we call Form, and character, what we call Essence.
Essence is who you want to BE as a leader.
This includes your philosophy, beliefs, values, and sense of purpose that guide who you want to be as a leader.
Form is what you need to DO as a leader.
This includes the skills and behaviors you exhibit, consistent with your philosophy, beliefs, and vales.
Three Levels of Leadership
Level One – Survival Skills Level One – First Level / Foundational
Getting work done through people. Building Credibility as a Leader. Building your team and coaching your team.
Level Two – Growth Skills Mid Level / Intermediate
Getting work done with people in a way that builds their ability to do it themselves. Purpose and Value Centered Leadership.  Expanding skills to handle the challenges of leading others.
Level Three – Strategic Skills
Ensuring systems and processes to sustain performance. Culture-Centered Leadership. Leading Managers, setting direction and measuring results.
Curriculum Suggestions
Sample of a our most popular leadership development courses for a multiyear curriculum
Suggested Leadership Development Curriculum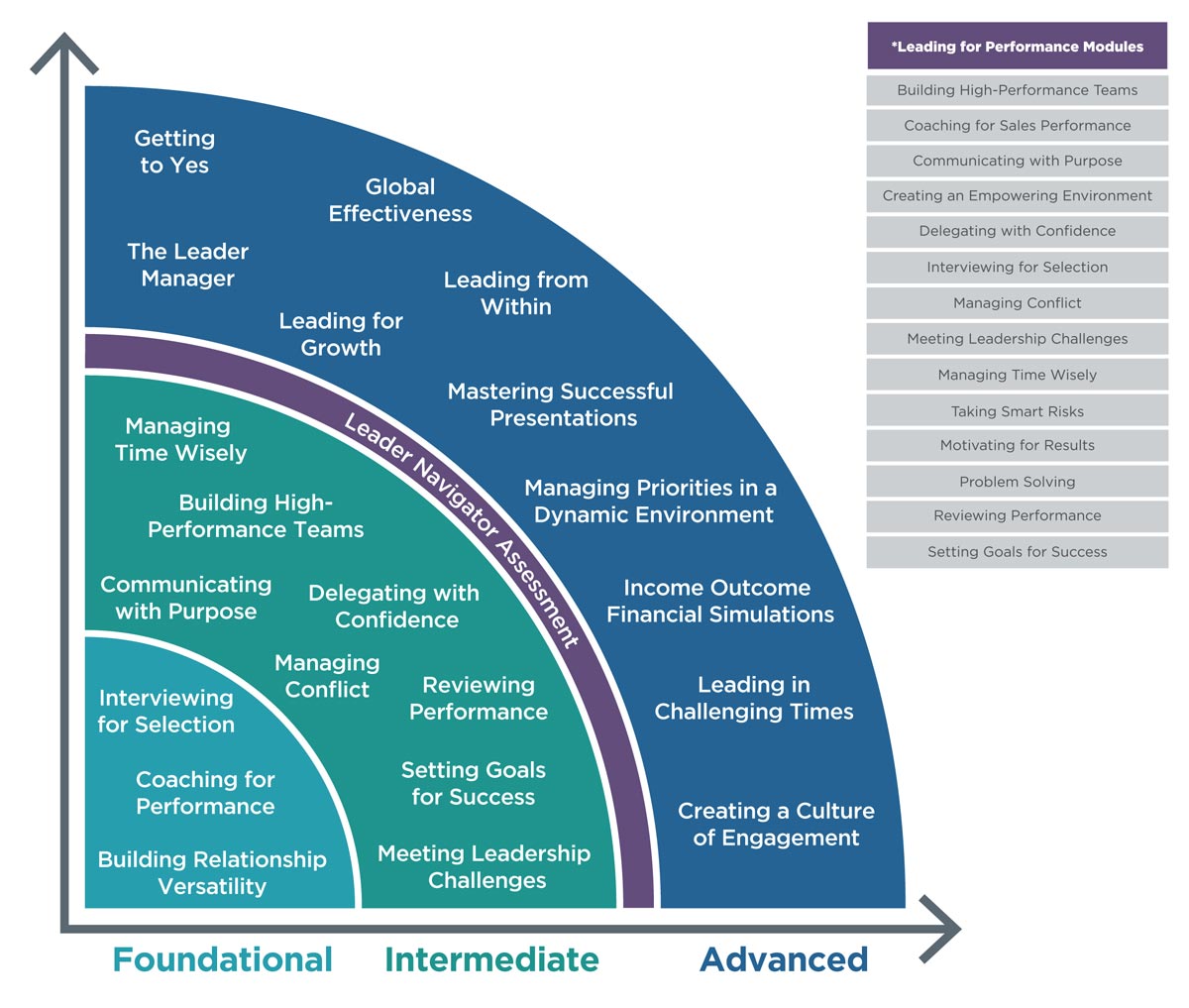 What our clients are saying Request More Information on Our Solutions
Please fill out the form below or give us a call at (800) 688-8310. We look forward to talking with you!
"*" indicates required fields
For more information or to get started,
call us at (800) 688-8310.