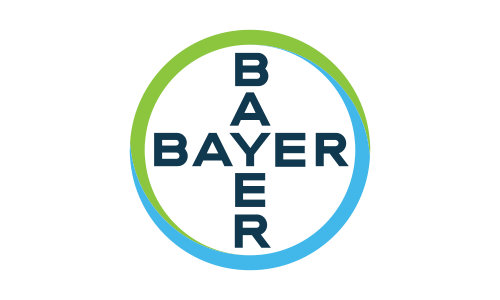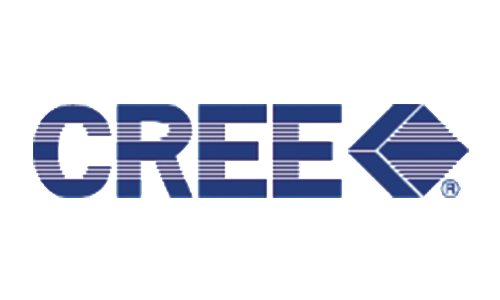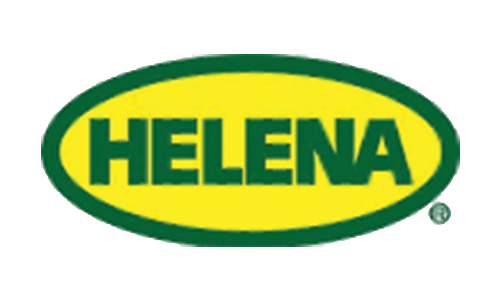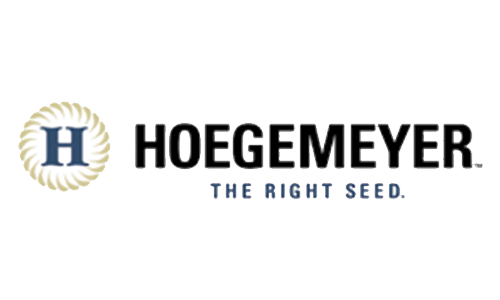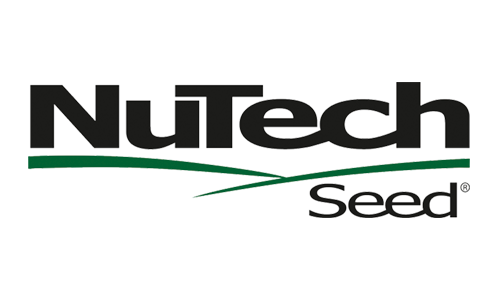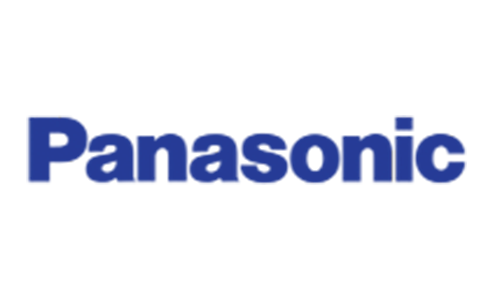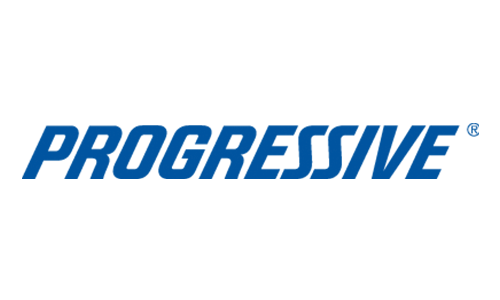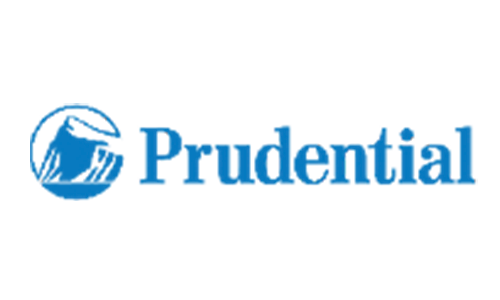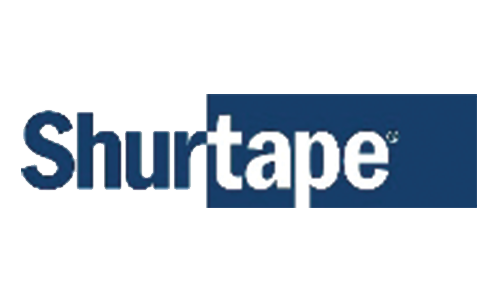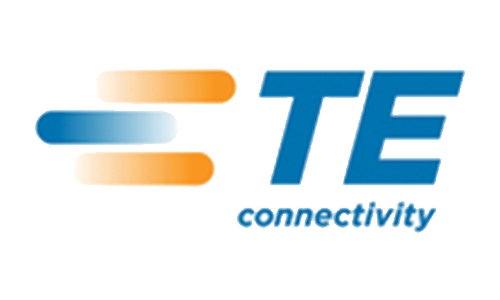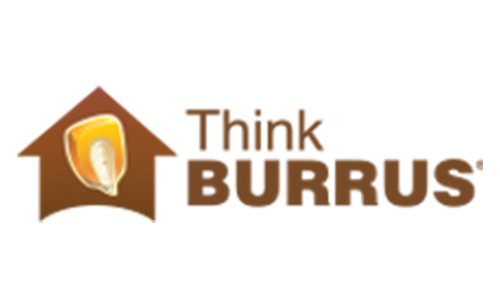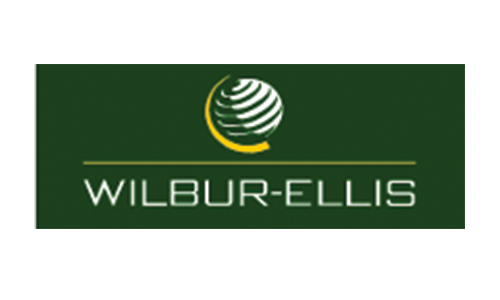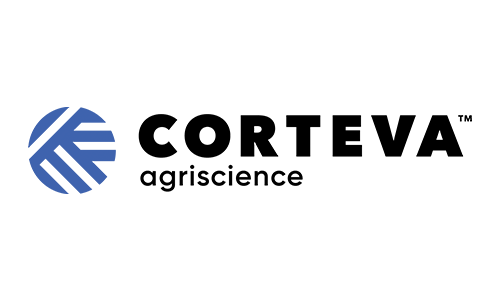 NuVue helps with many "ifs" in business – what is yours?
NuVue is a global consulting firm that helps you and your organization overcome all your "ifs". If we just could sell more, if we could just develop stronger leaders, if we could just achieve our business goals. Everyone and every organization have different "ifs". We help you solve those "ifs" (business challenges) by Asking Questions and Listening. After diagnosing your current situation, we create custom learning solutions that best meet your specific needs and help you get the results you want.
Request More Information on Our Solutions
Please fill out the form below or give us a call at (800) 688-8310. We look forward to talking with you!
"*" indicates required fields
For more information or to get started,
call us at (800) 688-8310.