Hybrid Work – What is it and why do employees want it?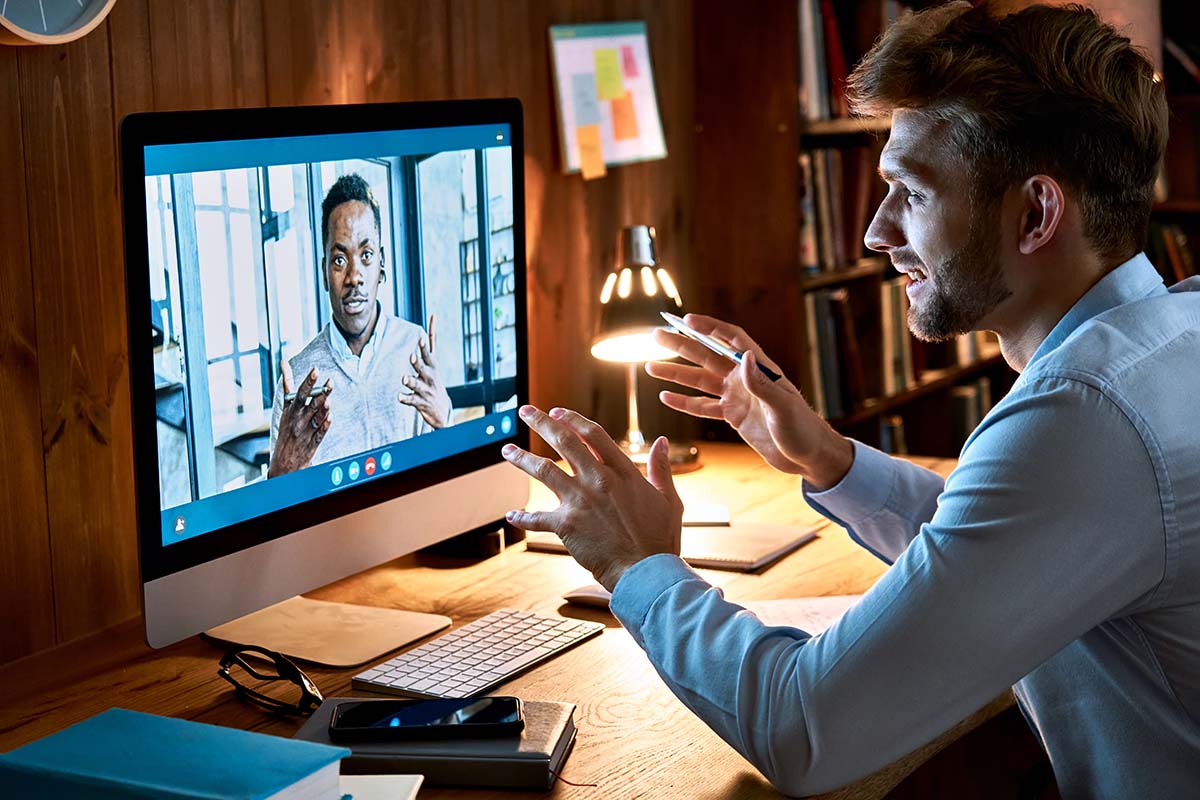 As we work towards bringing employees safely back to the office, employers are finding that not everyone wants to come back…at least not in a traditional 9 to 5 work model. A recent study by Slack, found that flexibility is the key reason employees are attracted to the Hybrid work model. Allowing employees the flexibility to work when they are most productive and the ability to take care of life as it happens lets them achieve the work life balance they need to stay healthy and engaged.
Hybrid working has many variations. Some companies may have employees working full-time remote, some might have employees working full-time on site, and others may have employees working a combination of the two.
So how do we create an effective hybrid work strategy that allows employees the flexibility and independence they crave while still meeting business goals and objectives? According to Fast Magazine, embracing these top 5 strategies can help to ensure a successful hybrid work model:
Meeting Free Days can help with productivity and allow employees to block off uninterrupted time to work on projects.
Listening to Employees is critical to ensure that the hybrid workplace is working. One on one conversations, employee survey and focus groups can gather this data.
Rewarding employees with performance incentives and rewards or tokens of appreciation either in person or virtually helps to motivate and maintain employee engagement.
Accessibility to reliable communication is essential. All employees must receive the same communication at the same time and in a timely manner. Employees do not want to feel like they are the last to know regardless of whether they are in the office or online.