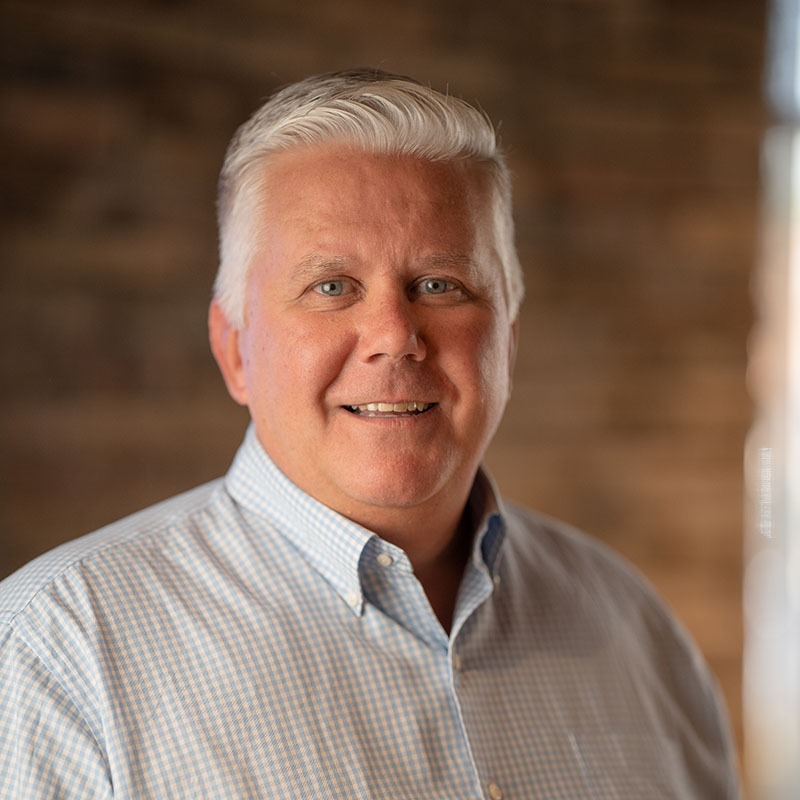 John Kruse is a Business Consultant with NuVue. He has over 25 years of experience in sales, sales training and people development and a passion for networking and helping organizational leaders overcome business challenges when training their teams to exceed their performance goals.
He approaches each business opportunity and challenge with a problem-solving attitude. After evaluating the client's current situation and key business needs, he works collaboratively with them and our team to customize a training plan or learning solution to meet those specific needs. The NuVue solutions he presents helps increase sales, and enhance staff and customer communication resulting in establishing an improved culture where leaders can achieve their strategic business goals.
John and his wife Susan have two sons and enjoy supporting their new careers and on-going education, passion for sports – Lacrosse and hockey and outdoor activities – fishing and hunting. As a family, they enjoy traveling, spending time together, attending sporting events, entertaining family and friends and actively supporting charitable organizations within the Raleigh community – fund raising for their local high school and supporting childhood cancer research.