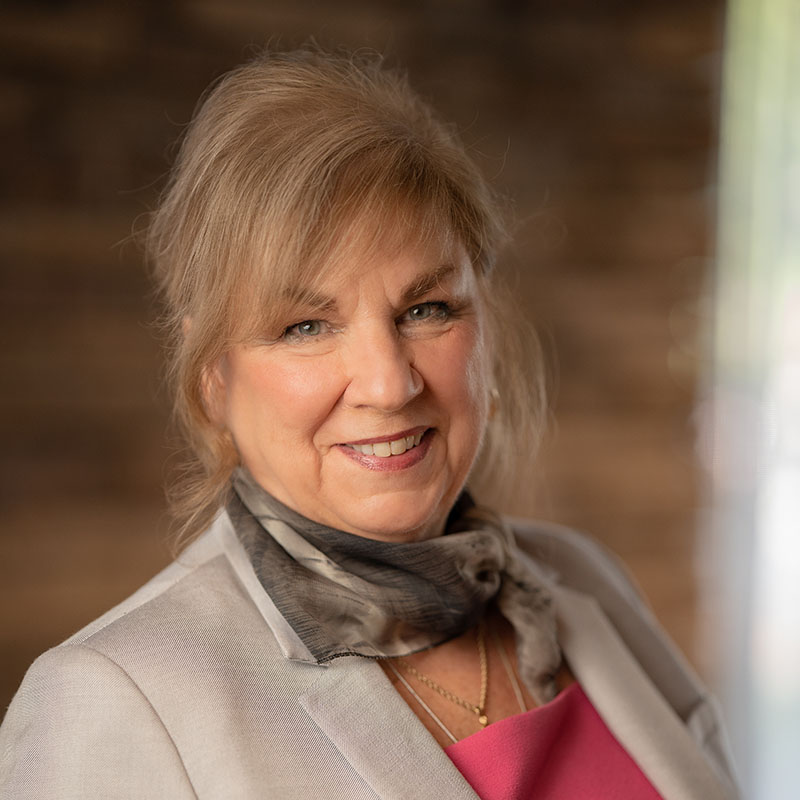 McCourt Associate Cyndi Walsh is an integral part of our winning team who consistently ranks at the top of Wilson Learning's agency network. Cyndi has experience in coaching and delivering skill building programs both in person and online. As a business consultant, facilitator, and coach her experience spans the US, Canada, Europe, South America and Mexico. She works across multiple industries, including medical device, insurance, manufacturing and environmental services to name a few.
Many of her clients are growing through merger and acquisition and looking to build a high performing culture where results can be measured.
A recent and notable success used a mutually developed systems-approach with manager's learning and coaching foundational skills. In the end this environmental services client documented a 53% increase in revenue, or $ 2.7 million, attributable to a negotiating skills intervention, supported by strong sales management coaching.
She is at her best working with managers and leaders to co-create learning systems that identify, share and measure best practices to support a business strategy.
Case in point, a highly successful and well-known distributor of electronic needed to increase the productivity of their sell-through channel in an ever- increasing competitive marketplace. We co-created a solution by certifying their trainers to integrate Counselor skills into their product launches. In the end success was measured in heart-share, mind share, and incremental business gained.
Cyndi's experience with counseling and her grounding in typology makes her a much sought-after facilitator and coach for Wilson Learning's flagship programs like Building Relationship Versatility: Social Styles at Work, Versatile Salesperson, Counselor Salesperson and coaching programs. She has also led design efforts to customize video, case studies and tailoring materials to meet specific client design requirements.
As a master trainer she certifies learning professionals and managers to deliver/coach skill building reinforcement programs. With M.A. in Counseling Psychology, Advanced Certificates in Organizational Development, Coaching and Learning Transfer she has developed a unique facilitation & consulting practice. Her research and advance studies on peer and manager coaching, performance review and the feedback process has equipped her to deliver a results-driven learning journey that is foundational to her client's success.