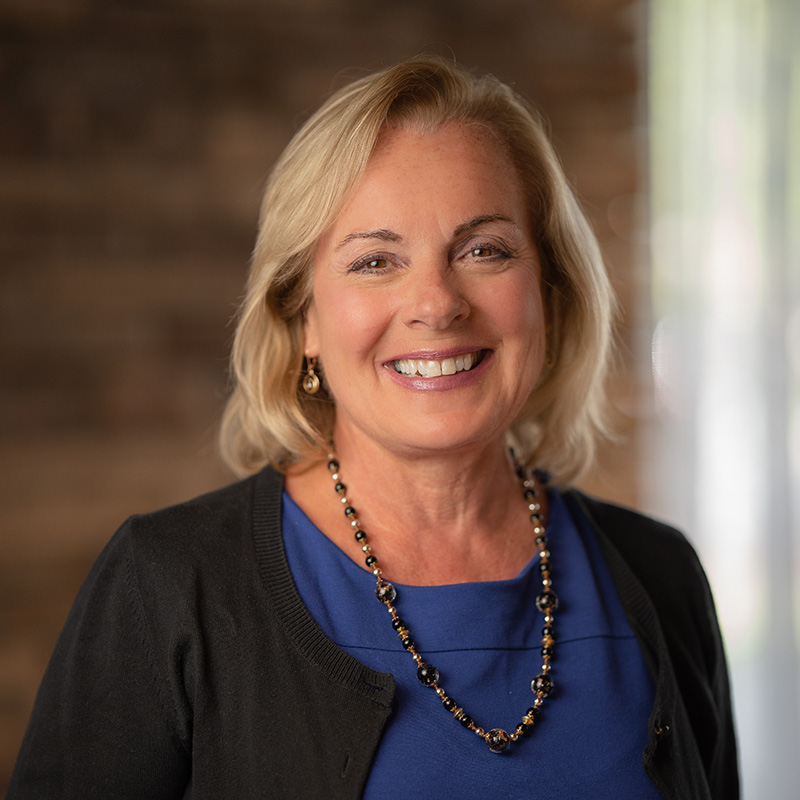 As an Account Executive, Senior Consultant, and Facilitator for McCourt Associates/Wilson Learning Maria Wardwell works closely with clients and their leadership teams to ensure employees have the skills necessary to achieve the client's strategic goals. She is also responsible for matching external consultant resources to the client's culture and needs and coordinates the implementation of development initiatives.
Ms. Wardwell has extensive experience in leadership development, performance management, change management, building team effectiveness, interpersonal communications, and workflow redesign. She assists clients in developing and linking company- and job-specific competencies to create integrated performance management and development systems. Ms. Wardwell was a key contributor in the redesign of Wilson Learning's Leading for Performance™ series and redesigned the program's modules for effective virtual delivery. Using Wilson Learning's program offerings, Ms. Wardwell works with teams and managers to enhance intercompany and cross-functional communication. She partners with clients to create sustainable behavioral and cultural change for long-term results.
Ms Wardwell was the 2020 recipient of Wilson Learning's Global Facilitor of the Year Award for work with clients and support and training of other facilitators as training moved to the virtual environment as a result of the Covid 19 Pandemic.
Prior to her role with McCourt Associates Wilson Learning, Ms. Wardwell spent 15 years in the banking industry, including institutional sales, lending, relationship management, client service management, and retail bank management, development, and marketing.